Scripture proclaims that God is love. We believe that being church is following the way of Jesus, good news that really is GOOD for our neighbors. Every week, we choose to celebrate and live our love.
Open Minded, Open Hearted
Grounded in the love of God, we welcome all as Christ welcomed us. We are intentionally an Open & Affirming congregation, naming our LGBTQ+ neighbors as fully included at Christ's table. We especially welcome those who are questioning their faith or deconstructing from toxic faith communities. There is room at the table for you.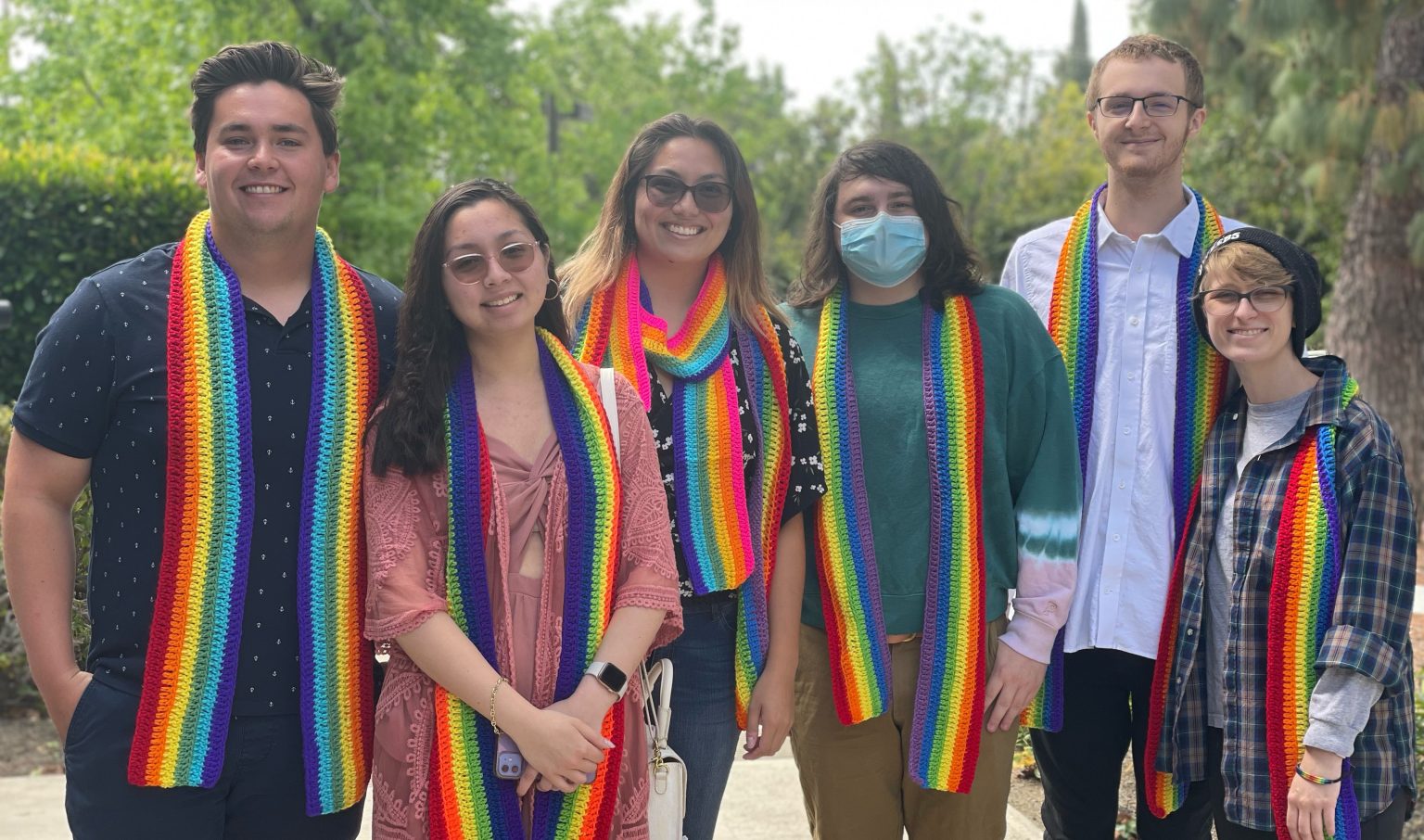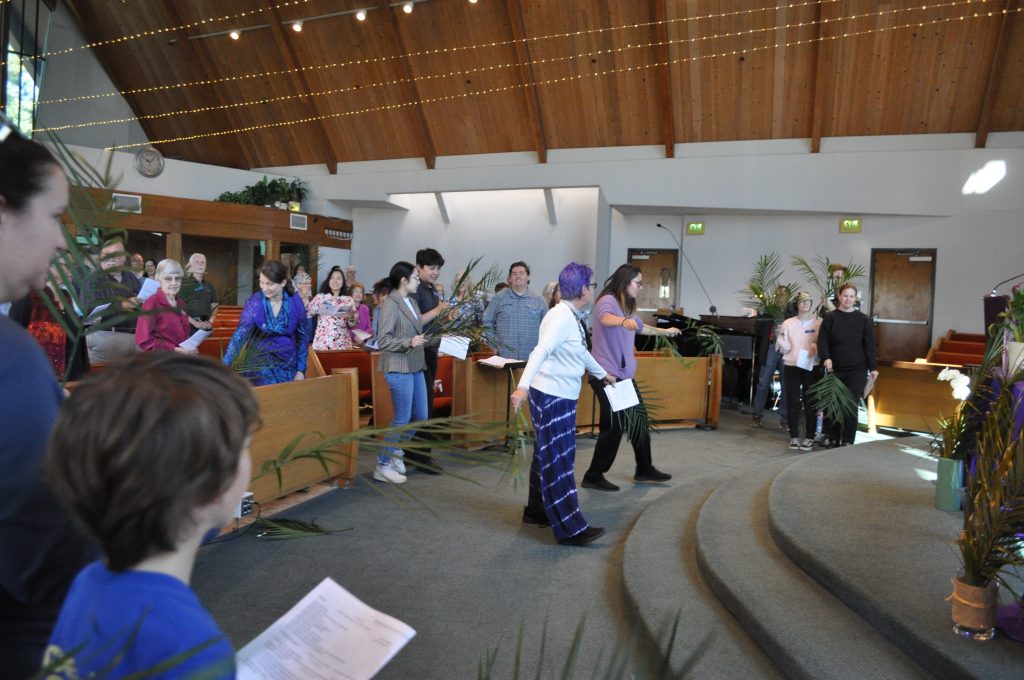 We take the bible seriously, not literally
The Bible is an ancient book made up of many books, complex and rooted in cultures different than our own. We wrestle seriously with scripture but refuse to use the Bible as a weapon to harm others and exclude them from God's table.
Living our Passion for Justice
Justice is simply a way for us to name a reality where God is fully present. We long for a world free from the sins of violence, racism, hunger, homophobia, and inequality – with God's help. Do you desire that kind of world too?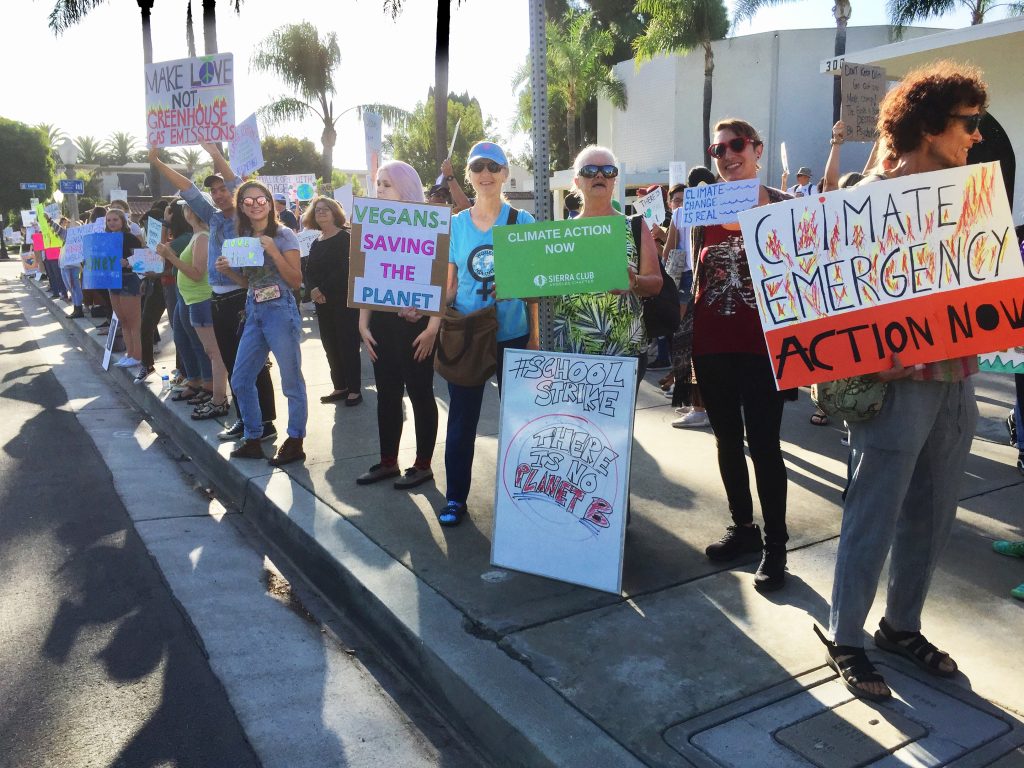 "Everyone will have to be a little uncomfortable."
Church of the Foothills is an intentional merger of two congregations – Church of the Foothills (UCC) and Camille Christian Church (DoC). Each congregation prayerfully discerned a path to join together for a shared purpose – to witness and work for God's love. This vision is rooted in ancient call of unity that we find in Jesus' prayer in the Gospel of John that his disciples "may be one" (John 17:21).
One of our early and powerful stories comes from the leadership of Rev. Bernie Davis who helped facilitate the connection and vision. As these two communities came together hoping to build something stronger, he challenged the church and its leaders to be "uncomfortable" – to not make this community about their personal likes and dislikes. Everyone will have to be challenged as we live deeply into God's call for our community and welcome all to Christ's table.
Church of the Foothills in its present day is a vital congregation celebrating that story and mission.
Learn More About the DOC & UCC:
Our church is a successfully aligned congregation of two denominations: The United Church of Christ (UCC) and the Christian Church, Disciples of Christ (DOC).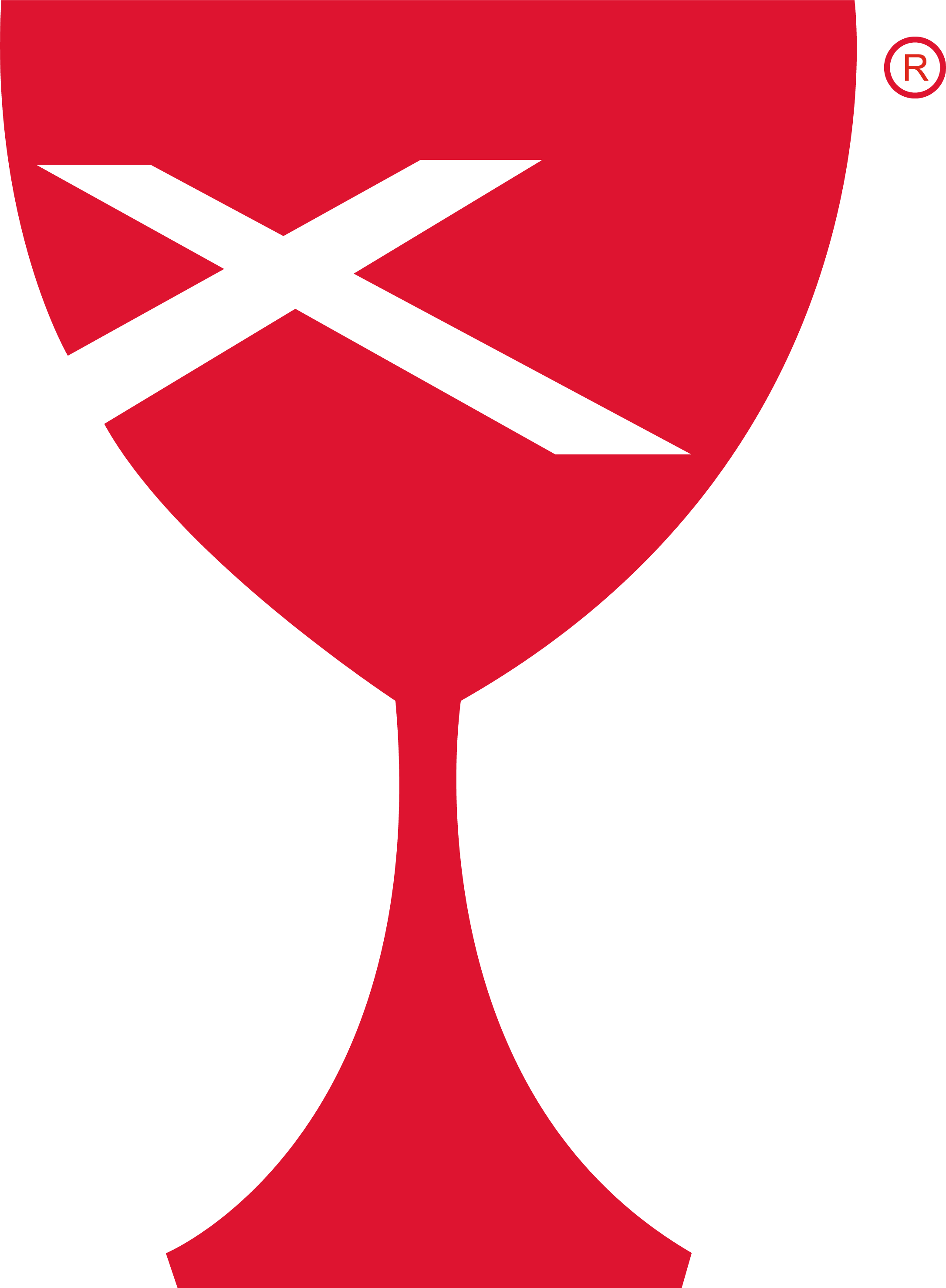 We are a movement for wholeness in a fragmented world. Learn more about the Disciples and how we are welcoming all as Christ first welcomed us.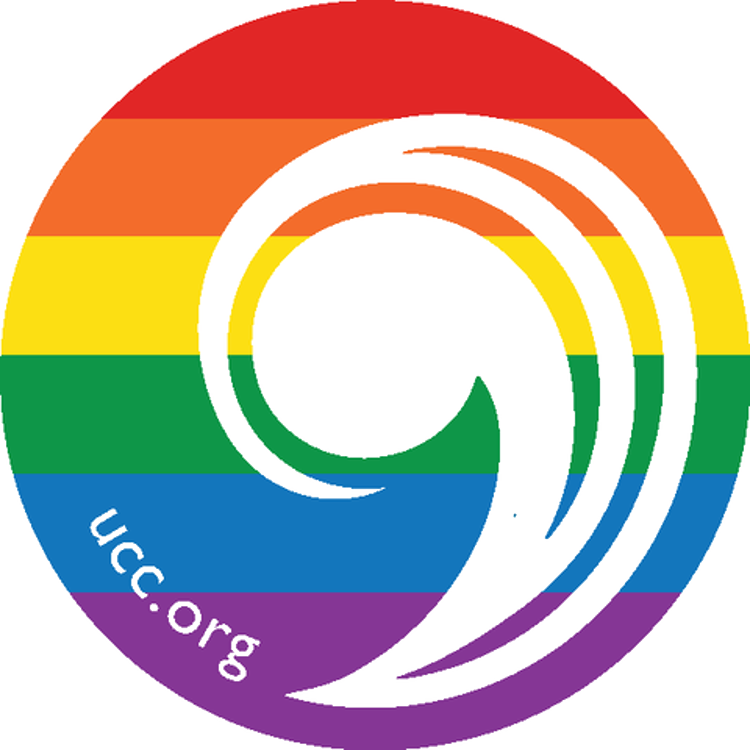 God is still speaking. We are a distinct and diverse community of Christians that come together as one church united in Spirit to love all, welcome all and seek justice for all.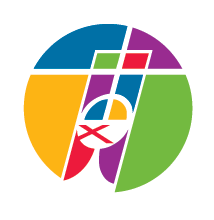 We are a Global Ministries Church. Global Ministries provides support and on-site helping hands for work needed beyond our national borders and unique projects and sustainability programs that weave our lives together with the real needs of our international community.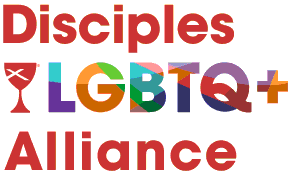 As an open & affirming church, Church of the Foothills partners with Disciples LGBTQ+ Alliance to openly welcome and affirm persons of all gender expressions and sexual orientations.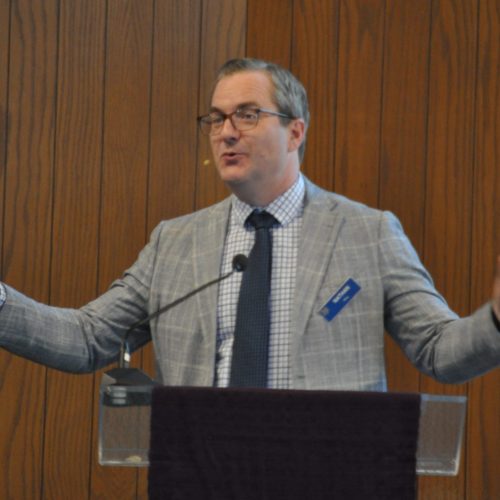 Rev. Nathan is honored to serve a faith community passionate for an inclusive welcome at the Table and the work for justice. Originally from Oklahoma, he comes to Foothills after serving congregations in Texas and Maryland. He is also a core trainer with Reconciliation Ministry.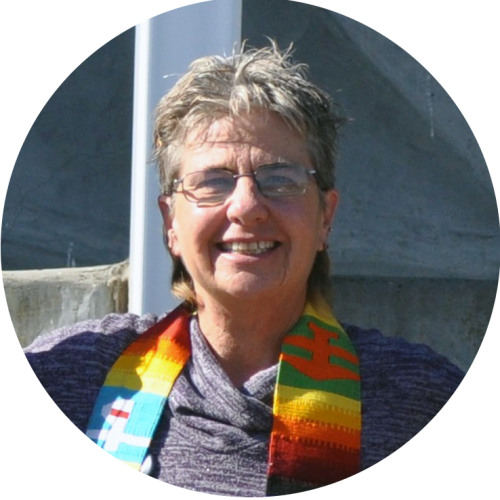 Rev. Kel Henderson
Minister of Family Life
Pastor Kel involves the children in hands-on learning during worship and at other times. She works with Dana and Jordan Block as child care staff in the nursery every Sunday morning. She has guided the church in its ministry to children, youth, and families since October 2014.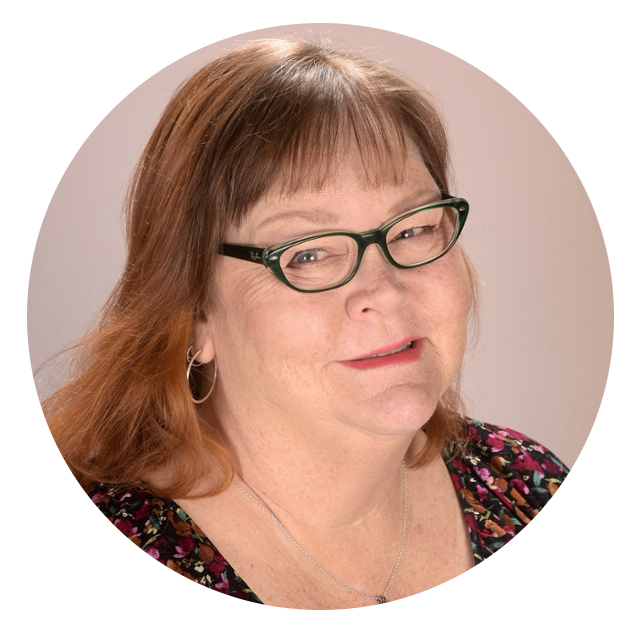 Marci Carey
Director of Foothills Preschool

Marci loves the children and is praised by parents and teachers alike for her dedication and skill.  She worked for several years as a teacher at FPS before she became our director in 2016.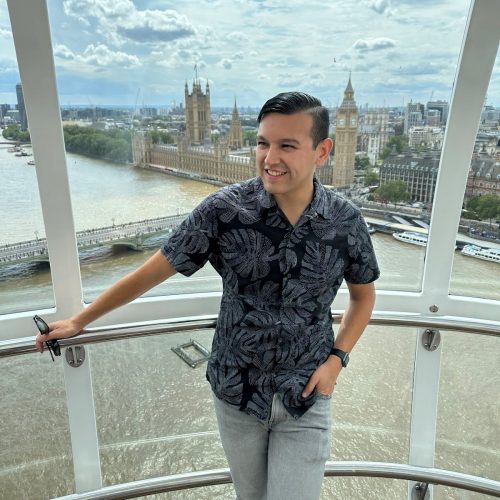 Sammy Salvador
Director of Music Ministries
Sammy is is a dynamic choir director as a public educator, member of the Pacific Chorale, and newest staff addition at Church of the Foothills.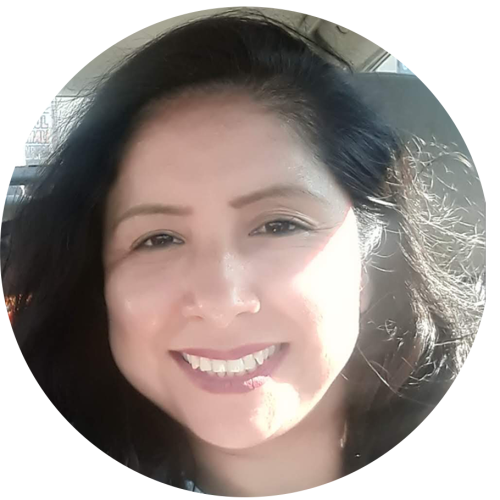 Cristina Flores
Office Manager

Cristina joined the ministry team as Office Manager in September of 2022. She has joined Church of the Foothills to assist its congregation and community. You can find her in the office on Monday, Wednesday or Friday mornings or you can reach her by phone at 714-544-1319 on Tuesday and Thursday.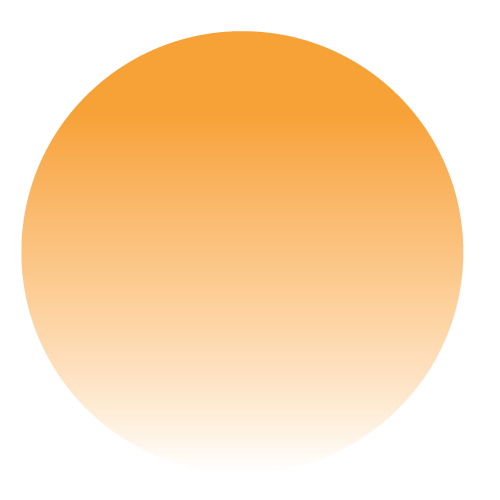 John Douglas
Organist/Accompanist
John's musicality and skill have been a blessing to us since he was hired as a teenager in 1973. His repertoire includes classical and contemporary pieces.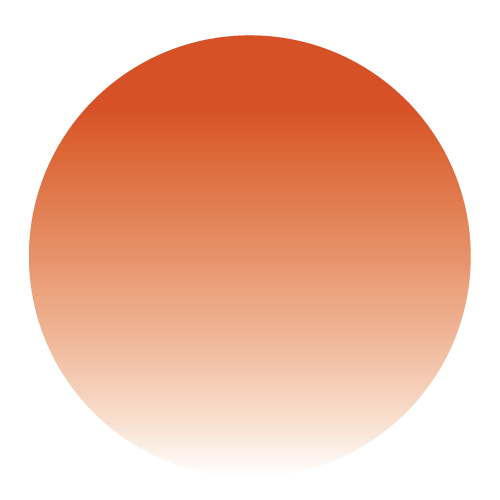 Jeff has many professional gigs when he is not playing with us on Sunday mornings.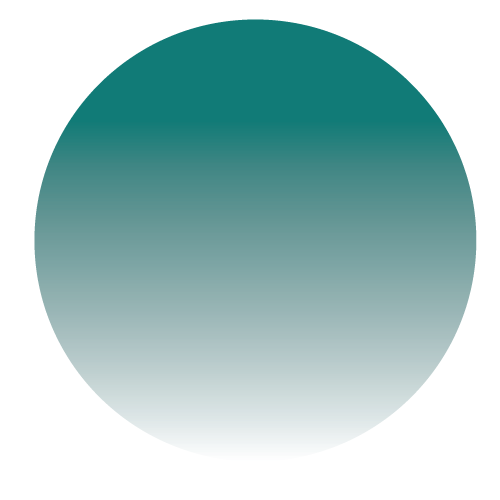 Choral Music Intern
Choral Music Intern
This one year internship is focused on work with our choir. We will fill this position in fall 2022.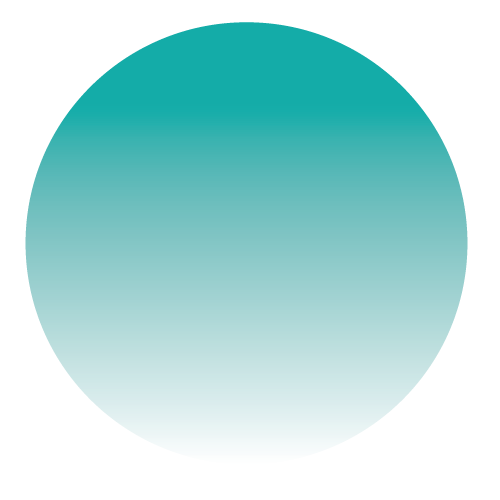 Norma and her crew has maintained the campus for the many ministries we host each week for more than twenty years.  Thank you, Norma!